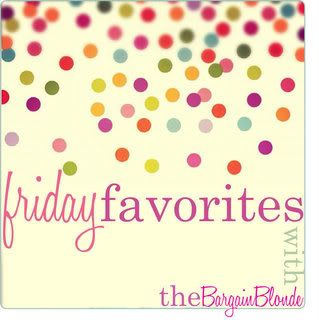 I'm participating in a brand new link up today with Lindsey!! AKA the
The Bargain Blonde
. What better way to end the week than by sharing a few of my favorite things? Can't think of a better way myself.
1. My Sweet Hayes. Just look at her. Seriously.
Just having a Tea Party
Testing the Waters
Just look at that Swim Suit
Having a little snack at the pool
Dorito Nachos and and Ice Cream Bar
2. My Dawgs are about to start swinging against Samford in the regionals!!
3. In just three short months, football season will officially kickoff!
HURRY
VIA Dan the Man on FB
And last, but most certainly not least, some of my favorite verses of all times.
I ran across these verses twice yesterday. Crazy! I ran across it on pinterest and it was the "verse for the day" over there on my sidebar. I took it as a sign that I need spread the word bc it is one of the most important messages of all!
I learned these verses in jr. high at Fall Retreat with the church. We learned it as a song and to this day I cannot just say them. I sing them. And I sang them ALLLL day yesterday! Ricky (youth minister) knew what he was doing that day. I will never forget it. And what a powerful message those two verses have!!