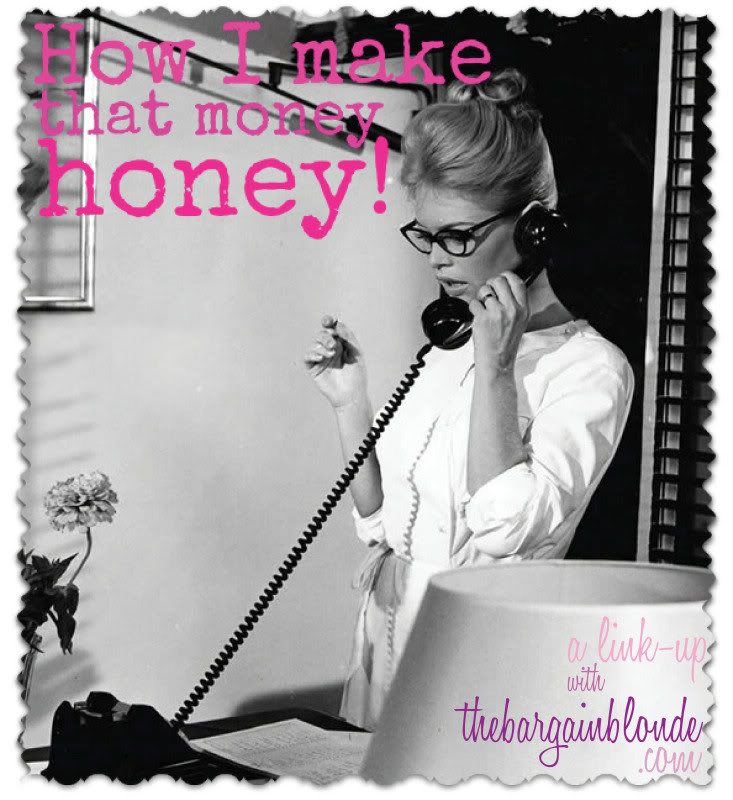 I am absolutely in love with this link up because I ALWAYS wonder what on earth other bloggers do. Mainly because I am nosy, but also because I cannot figure out how they have so much time to devote to blogging and all that it entails. And who in the world knew that it involved so much when first joining the Blog-O-Sphere?
I graduated from Mississippi State University in 2007 with a business degree in Risk Management, Insurance and Financial Planning. Why that major you ask? I have
NO
idea.
Moving right along..
I entered the real world quickly and landed a pretty awesome gig.... at New York Life. Seriously, Callie? An insurance salesman? That lasted all of two miserable months. Fantastic company, but that job was not for me. I am not a cold calling salesman. I actually walked in and quit as the guy who hired me was handing me my first check. Poor little guy.
I then worked a year in property and casualty insurance underwriting before leaving to work for the company I am currently with. I have been with this company for right at 4 years now, which seems crazy! We are a small, old school insurance company of 15. I started out in an assistant type position in the group insurance department which handled group insurance for companies such as law firms and doctors offices. As of January 2011, I now work with one other lady in the Individual Disability Underwriting Department. Basically that means lots of proposals, lots of spreadsheets and lots of letters..
My office is "all business in their suits" old school and is very different than most everyone's big companies, I would assume. We celebrate all major holidays with pot luck lunches and devotions. It is not abnormal for a meeting to be held to say a few prayers for someone in need or to give thanks for something major that has happened to someone recently. It is so refreshing to me to be in a place where God is still in control!!
And that my friends is the exciting work life of Callie. Glamorous, right?!
Story of My Work Life.
Every Single Day..
My toes are currently purple.